Learning without borders
Mzuzu University library boasts a rich collection of electronic resources to support students and staff academic work. This page gives a brief summary of the current update collection of all electronic resources available both on and off campus under the library department.
Institutional Repository
Digital Repository
One of Mzuzu University's aims is to contribute to the further development of the country by preserving research results and enable easy and free access, wider visibility to promote innovative applications. Our Institution respository has been built to store a vast amount of education articels and research contrinbuted by both students and staff as well as the community. Resources are available in Video, Audio and text format. Our institution repository is powered by Dspace
Electronic Learning
Mzuzu University has an expanding number of enrollment both traditional and distance learning under the Open Distance Learning (ODL) department.
Mzuzu University has been running e-learning system using the open source moodle content management system since 2010. below are some of the main system features.
Online Public Access Catalogue
Recent developments in information management systems has dynamically rebooted the thinking and perception of librarians. Mzuzu univesity adopted the use of Library information systems management more than 15years ago. We are proud to be among the word's first users of KOHA The word's best open source library management system. Among the system's many powerful features is the OPAC which helps patrons(users) easily search and locate books in the library. Mzuzu university has a dedicated OPAC space with more than 10 terminals, the system is online and mobile device friendly, users can remotely search for available resources and book in advance.
The Essential Electronic Agriculture Library (TEEAL) is yet another digital offline library resource with a wide variety of offline collection of research journals for agriculture and related sciences. Researchers, students, faculty and librarians can discover and access thousands of full-text PDF articles without the use of the internet. Mzuzu university acquired TEEL Library mid 2016 as part of the many Donated items from American Embassy towards speedy recovery, after the 2015 incident when the Mzuzu University main library was destroyed by fire.
Outernet
Outernet is software and radio boradcasting data project initiated in 2014 by the Outernet Inc.
Its goal is to provide free access to content from the web through geostationary and Low earth orbit stellites available to most parts of the world.
Mzuzu university has the outernet system setup in the library to ensure full time educational supportive information availability even during internet service disruption.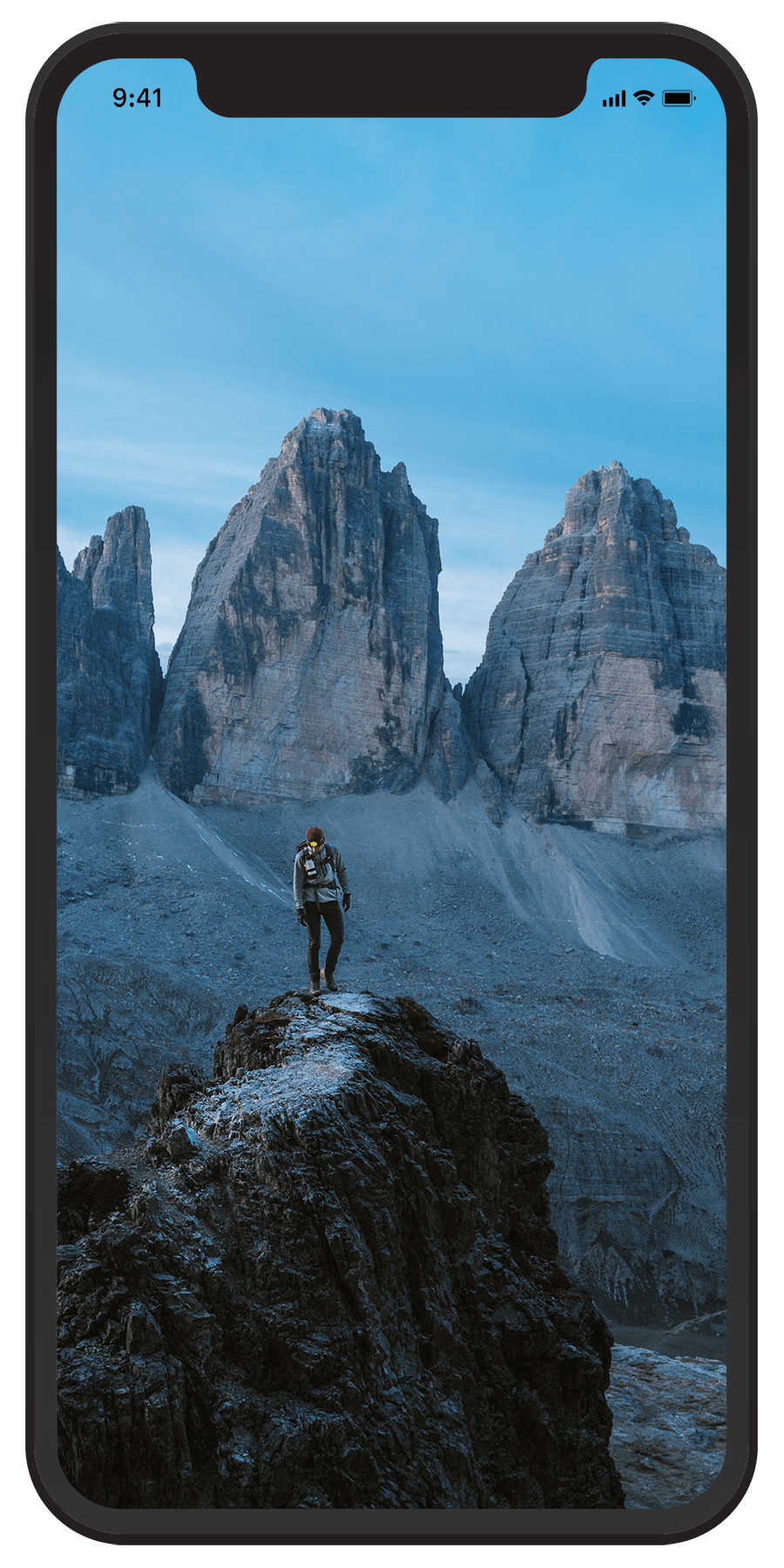 E-granary
Engranary is an offline digital education library with full of more than 6000 websites and more than half are open source. Mzuzu univerisity has the most recent egranary database and plans to update its offline E-granary database which is accessible to the entire students and staff community