Directorate of Information Communication Technology
Adding Value to innovative academic systems
Services include
Below are some of the main services offered by the directorate of Information Communication Technology
Computer Support
We offer University's computer Hardware and Software maintenance support.
IT Training
To facilitate IT Services adoption we also offer a range of endures based tutorials.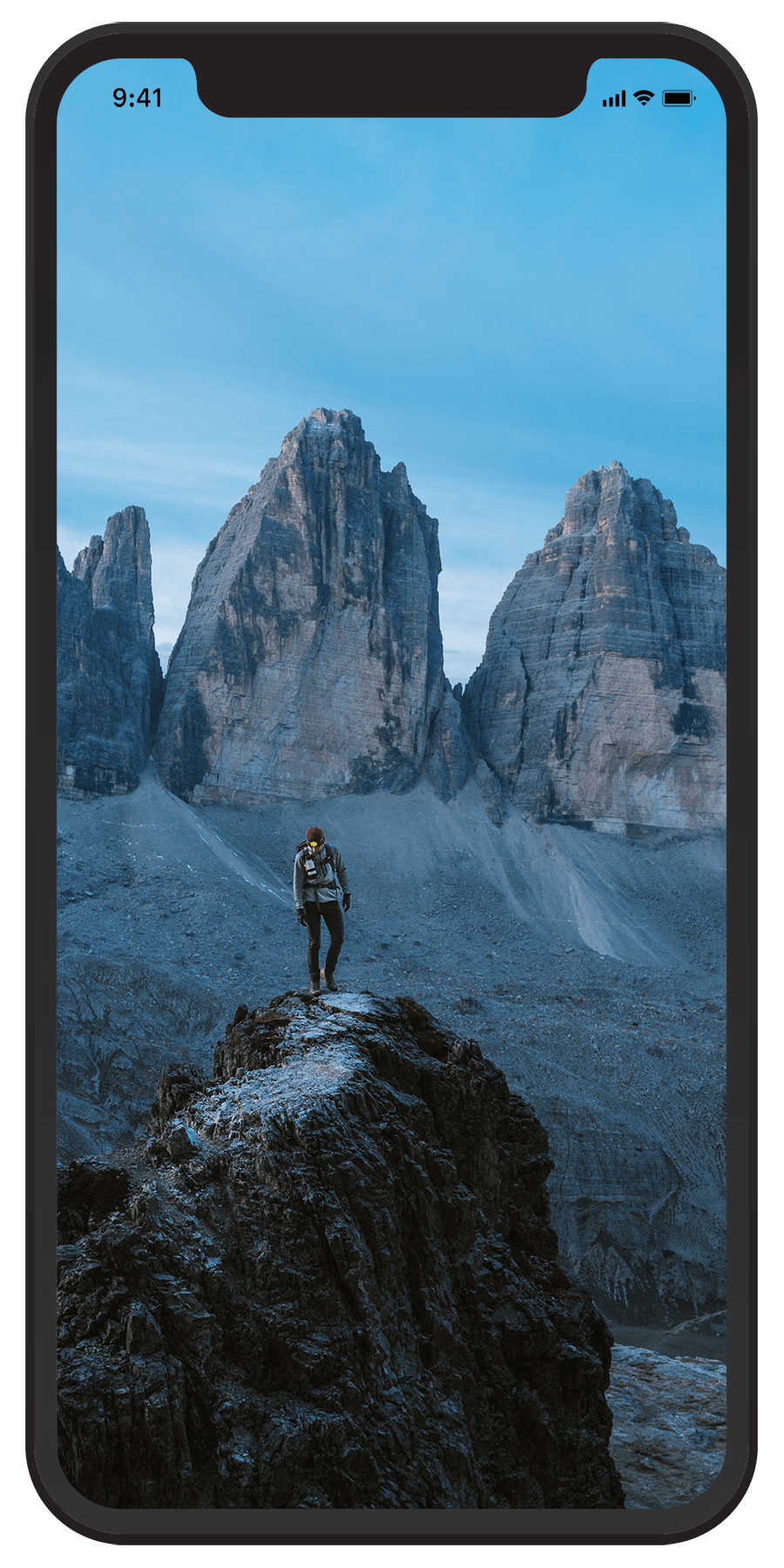 Systems Development
En route to full automation the Directorate is responsible for developing systems
Internet and Networking
We are responsible to ensure each student and staff have access to the internet network.